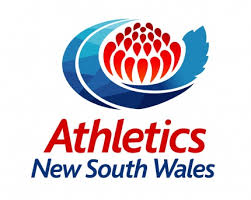 By now many of you will have heard of the ANSW Road Show. However, some may still be scratching their heads about some of the details. The answers to frequently asked questions are below.
Q1.  What exactly is the Road Show?
A)     The ANSW Road Show is a series of presentations and clinics designed to improve club capacity and expertise across all levels of participants.